Feeling Lost in the Information Age?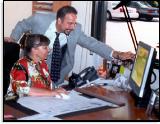 Become more computer saavy and get training! Experienced, patient, personal tutoring is available in todays most popular software and the Internet.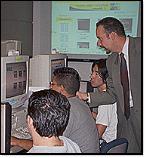 Why struggle through textbook tutorials when all you really need is an experienced tutor to show you the ropes?
I tailor my training sessions to answer YOUR specific questions and conduct One-on-One or Group Instruction.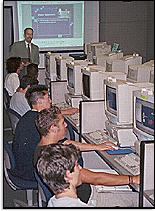 I've trained hundreds of college students and employees, from novices to power users.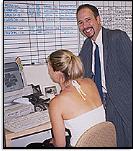 I'll train you on your own machine at your home or office and customize tutoring around your schedule and your needs.
Let me help you to work faster and more efficiently.